software testing & accountancy
About us
A TaaS & Accounting Company specializing in
TestAcc Solutions LLP
Founded in 2014 and headquartered in Desa ParkCity, Kuala Lumpur, with presences in Singapore (Sales & Marketing) and Australia, Melbourne (Global HQ), we are a team highly capable of aiding your organization to identify potential areas of business flaws in your system that are not foreseen during the development phase.
Area of Specializations
We provide our Solutions and Services (S&S) in the areas of :-
Functional Testing
Scenario Based, Black Box, Exploratory, Smoke, Monkey
Non Functional Testing
Performace, Security (w. Certification, w/out Certification), Load & Penetration
Automation Testing
Via proprietary & Open Source Tools
(i.e. Test Complete, Ranorex, Selenium, etc.)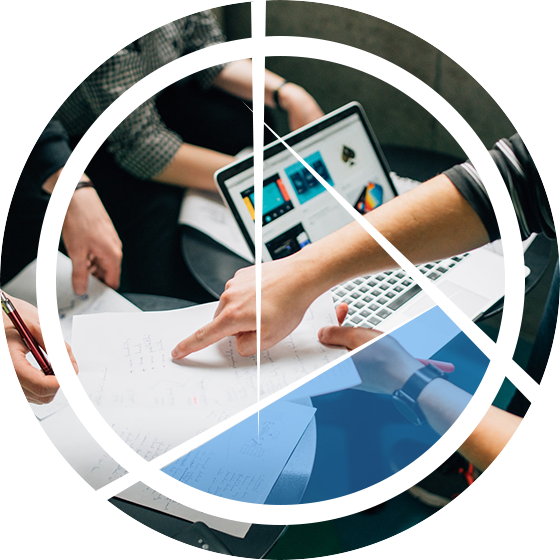 vision
Our Company's
TestAcc Solutions LLP
To be the best Solutions & Services provider in the field of Quality Assurance and Accountancy by ensuring the utmost satisfaction being obtained by our customers and clients via the delivery of our final deliverables.
mission
Our Company's
TestAcc Solutions LLP
To deliver and execute the best quality of work towards the way we present our Solutions & Service in the area of Software Testing and Accountancy for our current and future esteemed customers and clients as a whole.
key personnels
The Core Management Team of TestAcc Solutions LLP
The Key Founding Members & Partners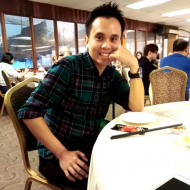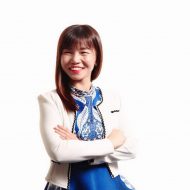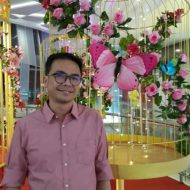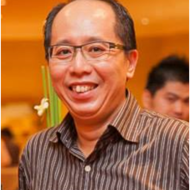 solutions
Solutions
we Provide & Render to our customers & clients
Our Software Testing Solutions basically comprises of the followings approach towards and undertaken project.
Actively Involved
Be actively involved during initial stage of requirement gathering
Software Testing Criteria
Transcribing them into software testing criteria perspectives
Customer Centric / Scenario Based Approach
Perform testing task via a customer centric / scenario based approach
Support & Maintenance
Conduct support & maintenance towards post product / system implementation
software testing approach
SOFTWARE TESTING APPROACH
utilized over project engagement with our customers & clients
we will cover the entire System Development Life Cycle (SDLC) phase, from the beginning until the end, of a particular project. We are also flexible in adapting into your current undertaken methodology within your organization in ensuring the final deliverables are met with great expectations as the outcome.
2. Requirement Definition
7. Support & Maintainance
services
Services
that we render as part of our Solutions & Services (S&S)
Software Testing Team Management
Existing Software Testing Teams
Project Liaisoning Person
With Business Analyst / Project Manager
PM Consultations
If Project Manager Is Unavailable
UX Consultations
If User Experience Is Unavailable
SIT / UAT Preparation & Support
End To End Full Maintenance & Support
Test Consultant Placement
Placing In Qualified Test Consultants*
*Applies to Permanent & Contractual Placement, Single and or Group
accountancy
Accountancy
accounting services that we provide & render to our customers & clients
Our Accountancy Services comprises of Five (5) Main Key Areas
Full Set Accounting
A set of Financial Statements consisting Financial Position, Comprehensive Income, Changes In Equity, Cash Flows, Notes To The Accounts
Tax Planning
Giving you the assistance of arranging your affairs in ways that postpone or avoid taxes via effect tax planning strategies
Full Set Account Training
Providing training and conferences to individuals and or groups interested in knowing any accounting related matters, locally and or internationally.
Audit Arrangement
Our auditors will assist you in notifying your clients over the accepted audit work and clarifies his understanding of the audits purpose and scope
Secretarial Arrangement
Assisting our clients and customers in performing crucial errands that ensures a smoother run before, during and after a meeting commencement
package rates
Package Rates
over the types of undertaken
Price was known for paying for work, flamboyant stage presence, extravagant fashion sense and use of makeup
Full Term Project
Man Day
Charges Varies For :-
Normal
Weekends
Public & Replacement Hol.
OT, Maintenace & Support
Short Term Project
Man Day
Charges Varies For :-
Normal
Weekends
Public Hol.
Replacement Hol.
Consultancy
Man Hour
Charges Varies For :-
Normal
Weekends
Public Hol.
Replacement Hol.
Test Consultant
Placement Service
Charges Varies for :-
Permanent*
Contractual*
Man Hours*
(*See below for more info)
*Applies to Permanent & Contractual Placement, Single and or Group
for further info...
Interested & Would Like To Inquire Further ?
All costings at our end are kept private and confidential and will only be revealed to the client and or customer whom has express their interest upon.
If you require more detailed information to the above, kindly drop us an email at [email protected], or alternatively, you can drop us a line at +603 6262 4865. A correspondent at our end will attend to you within a 24 hour period time frame.
contact us
Contact Us
Interested in seeing what we can do for you?
Contact us for a cup of coffee, or hook us up at the following address below
TestAcc Operational HQ
A-17-3 Nadia Condominiums
10 Persiaran Residen,
Desa ParkCity, 52200 Kuala Lumpur, Malaysia
our locations
Our Locations
situated locally & internationally


SINGAPORE – Sales & Marketing
ATTN : Ms. Jessica Huang
Country Account Manager, APAC Region (Singapore)
Blk 457A Sengkang West Road
#11-350 Singapore 791457
Mobile: +65 9821 3483
Email: [email protected]